Towners Approach to Bespoke Funerals
As a family-run firm of funeral directors in the area of East Sussex, we wholeheartedly recognise that every funeral is bespoke.
In death, as in life, we understand that every one of us is different, sometimes quirky but most definitely distinctive. Therefore, each and every funeral is bespoke to your particular needs & requests.
With many funeral options available today, from the traditional service to a woodland natural burial, a funeral can be as individual as the person it is commemorating.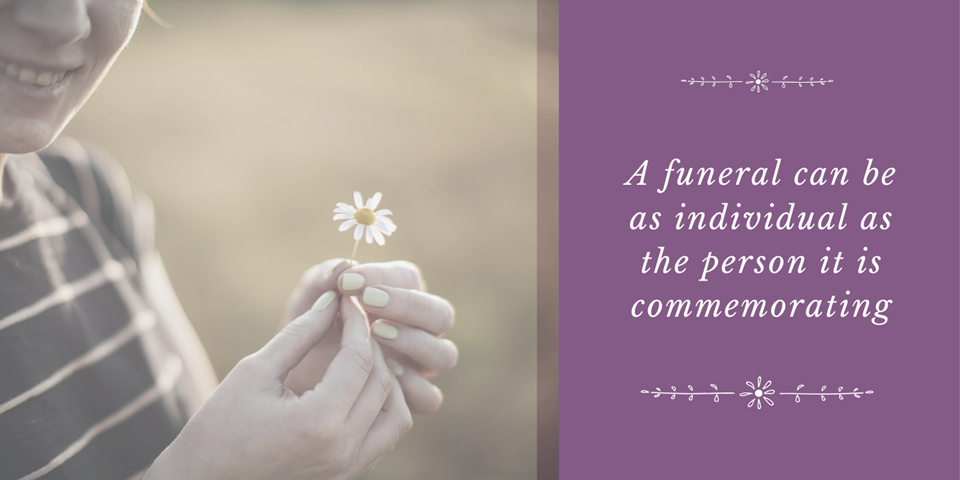 What are Bespoke Funeral Options?
Whether you are seeking something a bit different or a special and unique moment to make a funeral service bespoke, there truly is no right or wrong.
In fact, a bespoke funeral is incredibly important and will have a big effect on those grieving.  Simply knowing that a loved one received the funeral of their choice or incorporating something important to them can bring peace to families, relatives and friends. 
Giving someone the meaningful and beautiful send-off, they deserve can be truly fulfilling. You can discover more about bespoke funeral options and the types of alternative funerals Towners offer.
Unique Bespoke Funerals
Over our years of helping to organise bespoke funerals in East Sussex we have seen how sometimes the most unusual requests can indeed help with the grieving and healing process.
We believe that assisting people to handle a funeral is often the most appreciated stance. This not only empowers them but leaves them free to make their own decisions. After all, no one knows your loved one like you do.
Whatever the unusual, alternative or maybe peculiar requests we receive, we always try our utmost to accommodate and assist in ensuring the right funeral for you or your loved ones.
If you are looking to make bespoke funeral plans for the future; for yourself, for someone else who is approaching the end of their life or want to organise a funeral for a friend, we're here to listen, no matter how bizarre the requests or wants may be.
Funeral Flowers
When it comes to bespoke funeral flowers there is no right or wrong, just what you want.
While lilies may be the traditional funeral flower, there are all kinds of personal funeral flower tributes available. Having bespoke flowers to give a memorable farewell to a loved one is all that matters. These may be beautifully designed bouquets, sustainable funeral flowers, an inspired and personal 3D flower creation or flowers picked from your own garden.
Planting a tree or flowers is often felt to be a fitting tribute, whether this is in a garden of remembrance, a special place or at home.
Don't want flowers? That's ok too and not unusual, many people choose to donate to a loved one's favourite charity instead.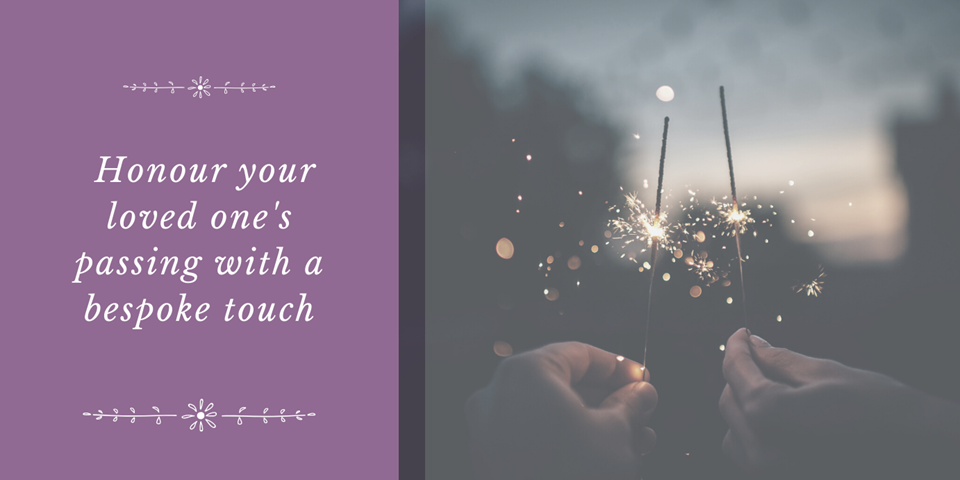 Bespoke Funeral Services
A personalised and unique funeral service is a privilege to assist with and can make all the difference to people who attend.
There are many opportunities to honour your loved one's passing with a bespoke touch or two. This could be the type of coffin, the location, transport, how guests dress, the music - hymns or pop songs, the list is endless and the choice is yours.
Are Bespoke Funerals Expensive?
One of the benefits of having a bespoke funeral is that it can be grand and costly or as inexpensive as you want. It is not about the spend, but about giving the right send-off.
If you want to talk about a bespoke funeral, we have locations across East Sussex. Please contact us by calling 01424 436 386 or email info@towners.co.uk