How to cut funeral costs considerately
Are you looking for an affordable funeral for your loved one? Would you like to find ways to save money when planning a funeral? Can you plan a respectful and fitting, but low-cost funeral?
There are many things to consider when arranging a funeral, and these can all add up to a considerable financial cost. With the current cost of living crisis and huge increases in energy prices and the cost of food, everyone is touched in some way with extra outgoings. 
Whilst cost management may seem like a taboo subject when considering how to honour a loved one, planning a funeral doesn't need to cost a fortune. It's probably not surprising, but according to a report by SunLife, the cost of dying or as we like to think, a person's send-off is more expensive than ever. In 2020 the average funeral cost was £9,493, an increase of £289 since 2018, this includes all professional fees, funeral service, and the wake.
With a recession threatening, that figure would induce stress in most of us, and nobody would want to burden their loved ones who are left behind with huge bills or debt, especially in the current financial climate.
Our first piece of advice is to check to see if the deceased had a low-cost funeral plan or funeral insurance to cover their basic funeral costs. The cost of prepaid funeral plans is covered by monthly payments, but this can be a lifeline to relatives.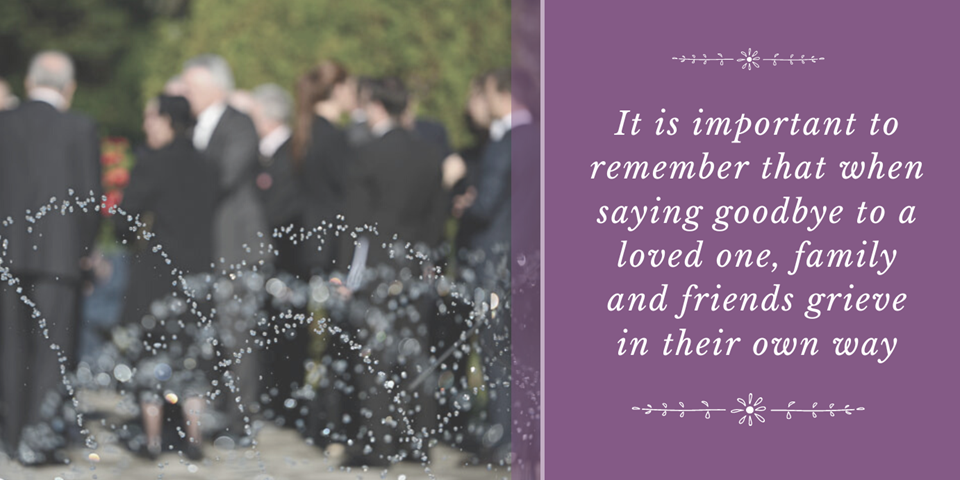 A Simple Send-off
We've put together a guide on how to cut funeral costs considerately, while ensuring the deceased gets a fitting but simpler send off. We believe, there is a difference between affordable funeral services and so-called cheap funerals.
In life some of us don't like to be the centre of attention, so for many, a dignified yet simple no frills funeral service is a fitting way to honour them. It is important to remember that when saying goodbye to a loved one, family and friends grieve in their own way. It's not about how grand their send-off is.
Cremation or Burial?
The funeral itself is around half of the total cost when someone dies. A big consideration is whether to choose a cremation or burial. Sometimes the deceased has chosen which they prefer, but a basic cremation costs less than a full church funeral. Here's our advice on ways to cut the average cremation costs or burial costs of a funeral:-
A cremation is cheaper than a burial and being more affordable, the number of cremations has risen, with 77% of people choosing a cremation. The average cost of a cremation is £3,858 in 2020. Direct cremation costs are cheaper still, with 4% selecting this choice, so there is no funeral service at all, just the cremation.
Midweek cremation fees are often cheaper, with certain times of the day, such as early morning being much less expensive too. A private family ceremony or gathering can always be arranged with a special place picked to scatter ashes.
EROB the Exclusive Right Of Burial refers to the physical burial plot itself. To save funeral burial plot costs, your loved one could be buried with other loved ones that have passed away, rather than by themselves.
It's also worth noting that if the deceased is not a resident of the chosen place of burial there will be higher funeral costs, so choosing a plot within your local authority can be cheaper.
Non-Cemetery Burial

Opting for a natural burial ground or green funeral is becoming a popular choice. A woodland burial costs less and you can plant a tree rather than a headstone, which is cheaper and more eco-friendly. A bio-degradable cardboard coffin costs just £187 and is 100% biodegradable.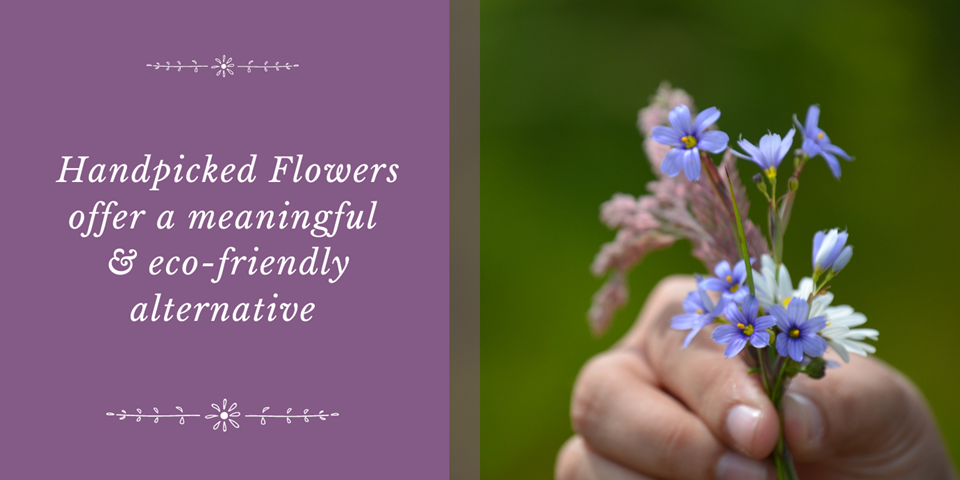 Other Ways to Cut Funeral Costs
Types of Coffins & Prices
We've already revealed how affordable a cardboard coffin price is, but you can also customise a cardboard (£385) or MDF coffin (£806) with any image to personalise it. There are hundreds of designs available, or your own bespoke image can be printed.
A wicker or willow coffin price starts from £755 and are 100% bio-degradable and 100% made from a natural material, so is both affordable and environmentally friendly.
If you want the look of an expensive coffin, you can save on the coffin cost by choosing a veneered oak coffin (starting at £315) vs the cheapest solid oak (starting at £1,192).
There are many types, styles, and different prices for headstones, with a flat tablet starting at £468. Although there are many shaped memorials, a standard headstone for a grave costs £1,120, with a headstone and kerb set from £2,650. These prices are not including VAT but do usually include cartage and fixing in a cemetery or churchyard.

The memorial material will make a difference to the price of a headstone. The most expensive are Welsh slate, green slate, and Purbeck. Marble and Portland are less expensive, with granite and York stone being the more affordable memorial stone material.
Finally, the design and engraving will add to the memorial bill. Machine cut lettering is the most cost effective starting at £2.40 per letter plus VAT.
Contrary to what many people believe, you don't need a hearse to transport a coffin. A coffin can be transported in any vehicle large enough to carry it. Funeral cars cost can be steep, but further funeral savings can be made with family and friends following in their own cars or meeting nearby.
The price of flowers is a large expense and there are several alternatives to using a florist for funeral flowers. Handpicked flowers from a garden offer a meaningful and eco-friendly alternative. Alternatively, you could decorate with small items or keepsakes that hold special memories. One of the most popular choices is to have funeral guests make charitable donations instead.
The wake, party, or whatever celebration of life you choose can be done at home, in a community space or in a garden during the summer. Funeral buffet prices can be expensive, but some homemade sandwiches and cakes are a perfectly good substitution. Asking other members of the family to bring a plate of food will also reduce your costs and make it a special family celebration.
When it comes to the cost of funeral services, it's best to be honest about what you can afford and avoid spending money for the sake of it. There is no right or wrong when it comes to arranging a funeral. Whether you choose a low-cost cremation, a no-frills funeral, or a budget funeral, having a respectful but pragmatic approach will ensure you do your best to create a fitting send-off for your loved one.
As a family firm of funeral directors, we know people are searching more for 'low-cost funerals near me'. We appreciate that funeral prices have and are continuing to increase. Our complete traditional funerals are priced from £3,224 including disbursements, but you can see a funeral cost breakdown and price list for all our funeral fees here.
Talk to us about how we can help reduce the cost of a funeral, by calling 01424 436 386 or emailing us at info@towners.co.uk.