Discussing Sustainability & Direct Cremations on the Golden Charter Podcast
Our managing director, Oliver, recently caught up with Golden Charter on their podcast to discuss the funeral industry; including sustainability, mental health, and direct cremations.
We had a thoroughly interesting conversation with them about the impact of the last few years and our goals and hopes for the future. Read on to learn more about the topics that we covered.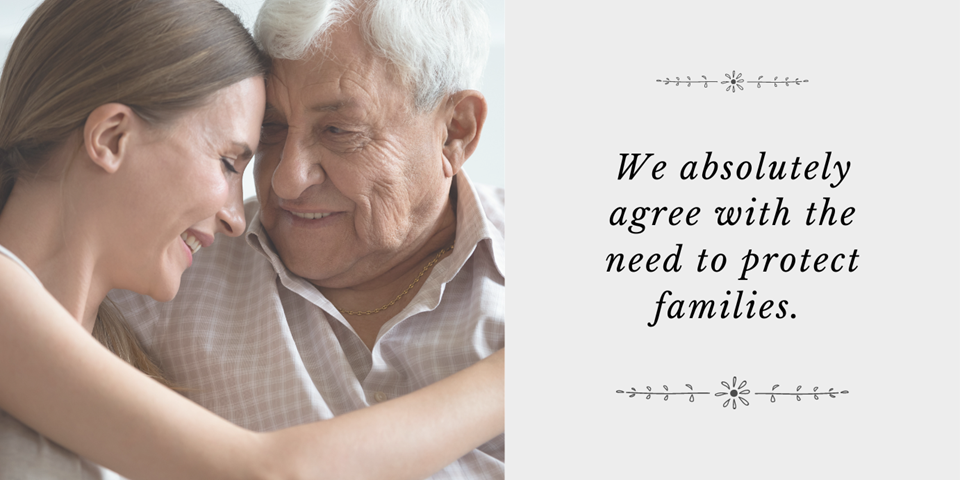 The Main Changes that People are Expecting from Local Funeral Directors
The last few years have been difficult for the funeral industry, without much support for the greater demand on our services. There have also been increased regulations from the CMA, which is great in concept and a benefit to our consumers. One of our core values is honesty, openness and transparency and we absolutely agree with the need to protect families by providing them with the correct information to make the best decision for themselves.
Many opportunities have emerged with the necessity to adapt to COVID, including less use for paper and a rise in digital submissions for a more efficient workflow. There continues to be a lack of awareness around mental health within the industry, and this topic was discussed in further detail on a recent Golden Charter podcast with Andrew Crymble.
As funeral directors, we are faced with the need to take a more progressive approach toward environmental damage and Towners' hope is that we can take great strides forward in becoming carbon neutral, and even carbon negative in the future. Conversations about CO2 emissions are only now beginning to pop up in the industry and the wider conversation on regulation, though our belief is to be proactive rather than awaiting instructions down the line.
Our Approach to the Rise in Direct Cremations
Discussion around our approach to direct cremations has been an internal dialogue for some time. It will always come down to what is best for the families we work with and their preferences around how they want their loved ones' life to be celebrated. We choose to use the terminology "witnessed and unwitnessed" to help differentiate a direct cremation from a traditional funeral service. A direct cremation or, unwitnessed committal, means that family and friends cannot attend the ceremony. However, we also offer an enhanced direct cremation or, witnessed committal, which can mean that some family members will be able to be present during the committal at the crematorium. Our main priority is that people are informed and approach funeral decisions with awareness and knowledge to hand.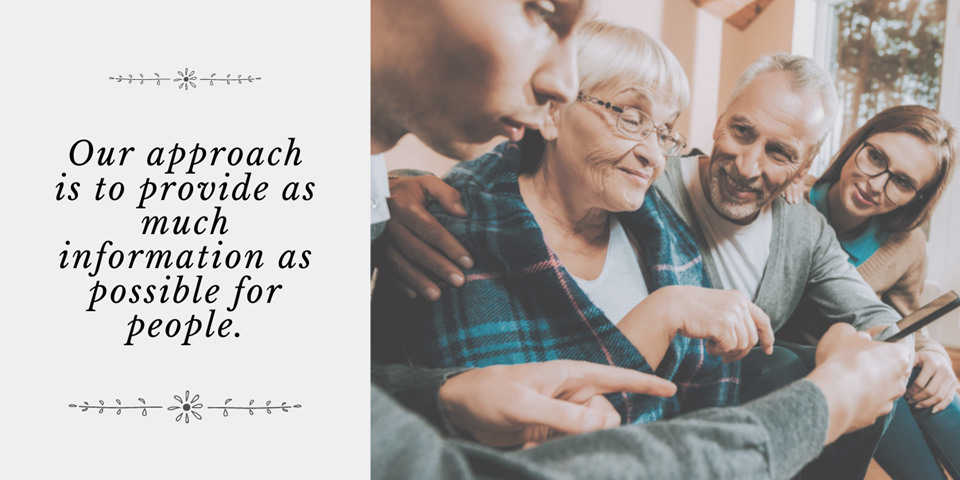 Our Journey Towards Sustainability as Funeral Directors
2025 will be our 150th anniversary. We always consider the future and what things will be like in another 150 years, especially if we do not take sustainable action throughout the funeral industry. We are beginning to work alongside environmental consultants to establish an environmental strategy, including moving over to electric vehicles & less use of paper and wasteful products.
Something that people are less aware of, is how direct cremations can potentially be a more environmentally friendly option due to there being fewer people engaged and travelling to and from the ceremony. In 'How Bad Are Bananas?' written by Professor Mike Berners-Lee, it was found that a direct cremation scenario had the lowest carbon burden compared to other forms of funeral service when all aspects of transportation and such are factored into the calculation.
How Our Staff Support Funeral Innovation
We couldn't do anything without our incredible team of people. They have been under a lot of pressure the last few years & we are so proud of all the work that they do. We value a high standard of care for our client base as we believe that the families that entrust us deserve the best available service.
We check in with our team and how they are doing on a regular basis and offer them support with the challenges they may face within their role throughout the funeral industry. We believe in nurturing their career development and understanding their passions and interests, including offering them training to develop their skills.
Towners' Ambitions for the Future of Funeral Services
One of our main priorities is to continue to provide for our community. We want to take the best care possible of our staff and the families that come through our door. A key area of focus for the future is to start conversations to build transparency about the inner workings of the funeral industry. We believe in truth and our approach is to provide as much information as possible for people during one of the most difficult times in their life. As a society, we don't talk about death enough and the topic continues to be taboo. We believe in making it simple and easy to understand for our community, so their loved ones can be honoured with the least amount of stress possible and in a unique way that truly reflects their lives.
Make sure to check out the podcast with Golden Charter if you would like to learn more about direct cremation, sustainability within the funeral industry, and our ambitions for the future. Please feel welcome to call us on 01424 436 386 or via email at info@towners.co.uk if you would like further details about the services we provide as local funeral directors.