Unique Ideas for What to Wear to a Funeral
Are you wondering what to wear to a funeral for a loved one? Would you like inspiration for unique ideas of how to honour your friend or family member?
When we're grieving the death of someone close to us, the last thing we want to think about is what to wear to their funeral. But there are some unique ways to celebrate a loved one's life by weaving meaning into our choice of funeral attire. From wearing their favourite colour to adorning a gift they gave us, what you wear to a funeral can be a part of your healing process. So read on to find some inspiration for an upcoming funeral outfit and how to make it meaningful: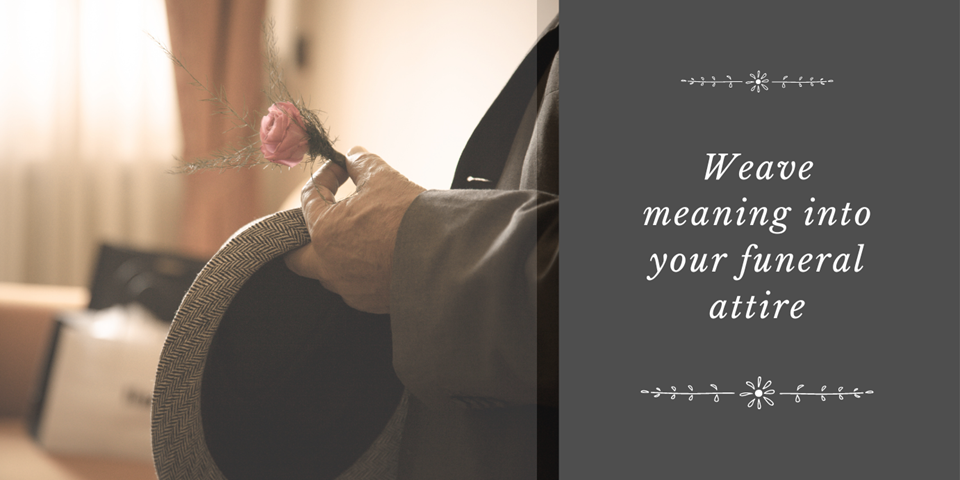 What to Wear to a Funeral with a Black Dress Code
Traditionally, black is worn to funerals and has historically been viewed as a sign of respect to the deceased. This concept dates back to the Roman era, when darker togas were worn as a message of mourning. If the dress code for a funeral asks you to wear black, it will likely be a more conventional funeral setup. Try to choose something that you feel comfortable in, that feels smart and respectful. Sometimes people will wear funeral hats, but unlike wedding hats, these tend to be much smaller in proportion. When it comes to accessories, keeping it understated is more traditional, though sunglasses are generally accepted in most settings. Although black is often considered the predominant colour of mourning, there are also many different colours that represent mourning around the world to be aware of.
What to Wear to a Funeral with an Open Dress Code
Commonly nowadays, funerals suggest an open dress code to more closely represent the deceased's personality. If this has been requested, then you can have more of an opportunity to honour your loved one through your chosen outfit. Some ways to celebrate the person who has died through what you wear to their funeral could include:
• Wearing their favourite colour or pattern
• Adorning a piece of jewellery they gave you
• Choosing accessories that you think would make them smile
• Listening to songs that remind you of them whilst you're getting ready
• Dress in a piece of their clothing that you loved
If there is a black dress code, you could try to integrate some of these ideas in a more concealed way so that you can honour your loved one with what you wear, though in a way that remains respectful to the funeral planners. For example, sewing a section of fabric into the lining of your outfit or wearing colourful socks that are hidden from view.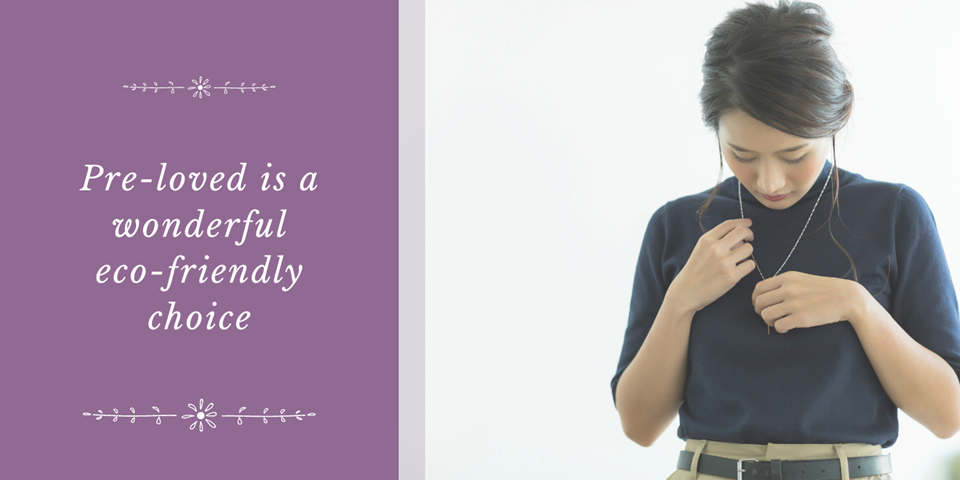 Sustainable Ideas for Funeral Outfits
At Towners, we believe in a more sustainable future for funeral services. There is more of a push to move away from fast fashion, so choosing a pre-loved outfit for funeral attire would be a wonderful eco-friendly choice. Recycling clothing can include a piece of your apparel you know they loved or integrating something of theirs into your chosen outfit. Get creative and consider the approach that would be most meaningful to your loved one.
Conclusion
Towners are always happy to suggest alternative and sustainable choices for funeral planning. If you would like to learn more about our approach to eco funeral services, please feel welcome to get in touch for more information by calling 01424 436 386 or email at info@towners.co.uk. And follow us on Facebook to be a part of our journey to raise awareness and spark important conversations about death.