The First Steps: What to Do When Someone Dies
Do you have a loved one who is coming to the end of their life? Are you looking for more information about the next steps after they die? Or has someone close to you unexpectedly died and you're now wondering what to do when someone dies?
Whether a death is expected or not, Towner's wish is to provide the most helpful information about what to do when someone dies. There is so much to consider after someone dies, here are some of the most important first steps to understand.
Verifying a Death When Someone Dies
When someone dies, a certified medical professional will need to verify the death. This may be a GP or a trained senior nurse. If someone dies in a hospital, hospice, or nursing home, there will be a particular process to follow. Verification is a confirmation of death when a certified professional pronounces that someone has died and states it verbally.
Contact A Local Funeral Director When Someone Dies
Your loved one may have been in contact with their preferred undertaker or communicated to you whom they would prefer to be used. Contact the chosen funeral director and they will be able to offer support and answer any questions you have about the next steps after someone dies. They will be able to offer guidance around the removal of the body and arrange for your loved one to be moved to the funeral director's mortuary.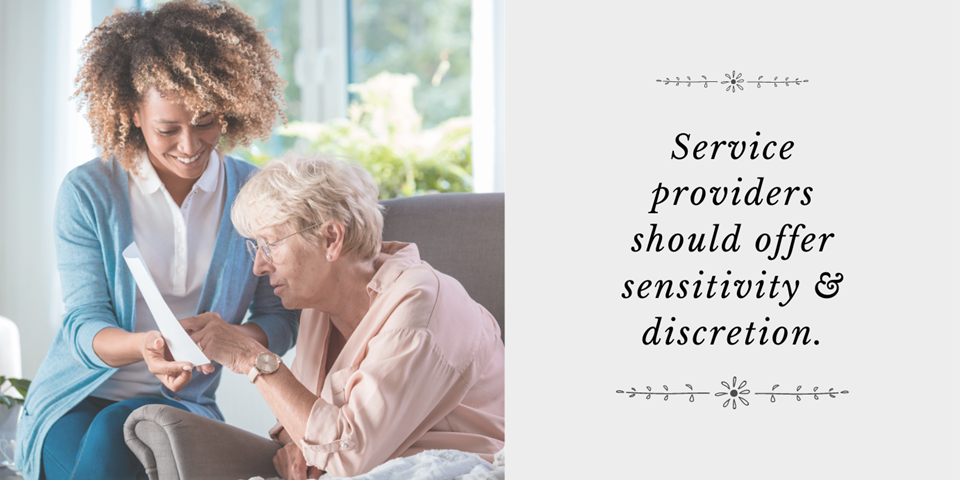 Registering a Death When Someone Dies
Registering a death is the process of gaining death certification, which is a written document stating the cause of death. If the cause of death is known and natural, the doctor will issue the documents allowing the death to be registered. If the death is unexpected and the doctor is unsure of the cause, they may order a coroner to complete a post-mortem examination to distinguish the cause of death.
What to Do When Someone Dies Unexpectedly
If someone has died unexpectedly, dial 999 and request an ambulance and police immediately. The operator will be able to discuss with you whether there is an opportunity for resuscitation. When the paramedics arrive, they will be able to confirm the death or attempt to carry out resuscitation. Leave the body and area untouched, unless instructed by the operator to carry out an attempt to resuscitate.
What to Do When Someone Dies at Home?
If someone has died at home and it was expected, the body will be moved to a funeral home arranged by a funeral director once the death is verified. The person may have a funeral plan in place or have selected a preferred funeral director to use. Funeral directors are readily available to support you at these first stages when someone dies.
If there is any need for a specialist cleaning service when someone dies at home, this should be available from a provider that can offer discretion and sensitivity.
Organ Donation When Someone Dies
It is important to note, that if a person has died outside of a hospital, it is not usually possible to complete an organ donation. There may be an opportunity to donate some tissue so please inform your doctor if your loved one had a desire to make an organ and tissue donation.
Informing Friends & Family When Someone Dies
When you feel prepared to inform friends & family about your loved one's death, it can be difficult to know what to say. Take your time and inform the essential people first. You may be able to ask for support from those close to you to pass the message on to others. There are also additional organisations to consider that will need to be updated. A service called Tell Us Once allows you to report someone's death to multiple government organisations at the same time.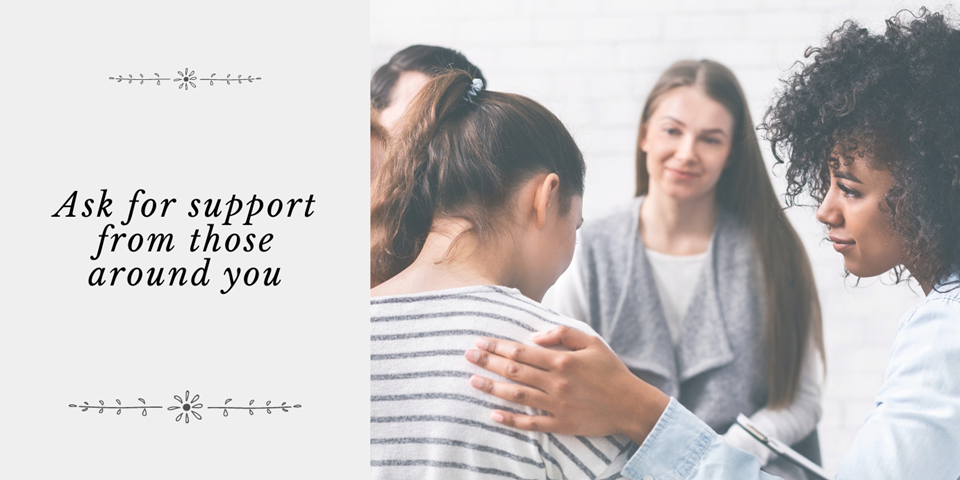 What Else to Consider When Someone Dies?
The next stage will usually be making funeral plans if these have not been previously arranged. Understanding funeral costs can be complex and overwhelming and your local funeral director will be ready to offer advice and guidance. Make sure to implement sufficient self-care and prioritise your wellbeing. The death of a loved one and the grief process is one of the most difficult things a person can go through. Take your time and remember that you are not alone.
Conclusion
If you have any questions about what to do when someone dies, Towners are available to discuss the process and any queries you may have. Please feel very welcome to contact us by telephone one 01424 436 386 or via email at info@towners.co.uk